What's New at Bnos Yisroel?
Our creative staff approaches each Parsha as an opportunity for learning, experimenting, crafts, 3D models and interactive activities such as Parsha dress up and outdoor adventures. The many modalities generate life long memories. Enjoy these precious...
read more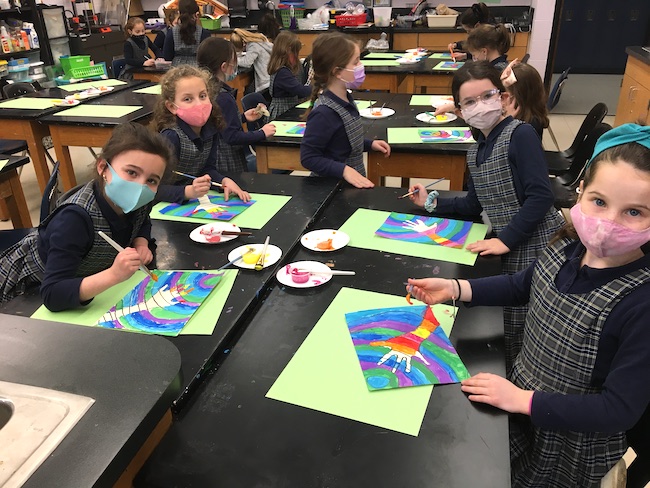 Bnos Yisroel offers a comprehensive art curriculum to its elementary students. Lessons focus on the seven elements of art (including form, color,  texture, space, and value) and principles of design (including emphasis, symmetry, and contrast.)  The students are also...
read more
How do you take a trip while restricted by Covid 19? Mrs. Shaindy Fine, our General Studies Coordinator, did some research and found out about an interactive Aquarium Program. The Aquarium ran a program entitled "Mountains to the Sea" for our students in 1st, 2nd and...
read more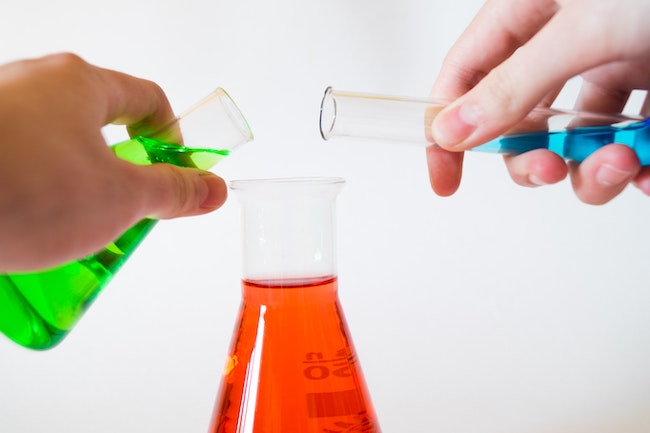 Bnos Yisroel loves hands-on learning. Our STEM program is full of experimentation accompanied by content learning. Our Fifth Grade recently completed a fat test to find out which common household food items contain the most fat. It can be very eye opening to see what...
read more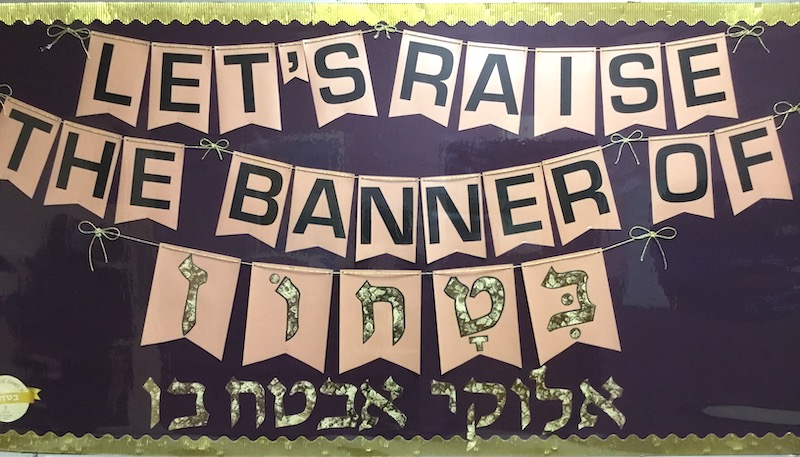 This year, our Elementary school is focusing on the important idea of "Elokai Evtach Bo," or "Raising the Banner of Bitachon" as our theme. We have mini-assemblies on Zoom every Friday that teach a concept of Bitachon with follow up activities....
read more
In the Middle School skills such as note taking and organization are emphasized as pre-teen students are older and ready for more independence and responsibility. At the same time, students enjoy an opportunity to learn solely for the sake of learning. The idea of a...
read more
STAR is the Middle School program that generates ruach throughout the year. This year's theme is "You're in for a Treat." The girls are already singing the new theme song.  A recent assembly involved pop art, tying into the theme of lollipops! We are pleased to have...
read more
The general ruach in High School is generated by our G.O. This year's heads, Hinda Leah Feigenbaum, Aliza Morris, Tzippy Szendro and Temima Wolf have much in store, including games, monthly Rosh Chodesh activities and more to accompany this year's theme of Dream Big...
read more
Mrs. Miriam Neuberger, head of our special programming shares, "At Bnos Yisroel chesed hours are not compulsory, however each year a majority of our students volunteer to join our Chesed program.This year we have 100 out of our 140 High School students...
read more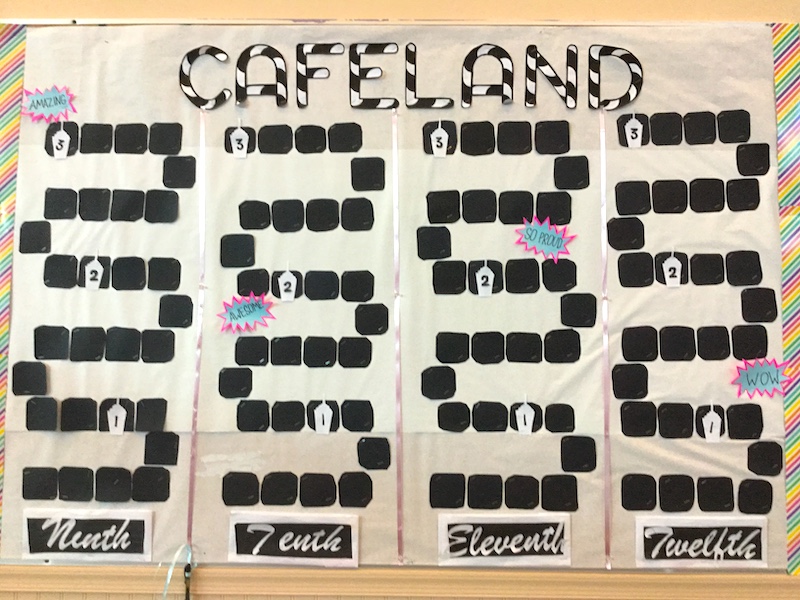 Bnos Yisroel High School is a part of the Chofetz Chaim Heritage Foundation national Mishemeres Initiative. In addition, Bnos Yisroel's Mishmeres Heads, currently Sarah Lencz, Elisheva Schwartz, Talia Shrago and Elisheva Stern plan to customize special programming for...
read more