Innovation, Inspiration, & an Excellent Education
Bnos Yisroel educates each student in a nurturing Torah environment, while instilling in her a love of Judaism, self-esteem and a lasting commitment to family, community and Klal Yisroel, as she charts her unique path in Avodas Hashem.
Bnos Yisroel recognizes, appreciates, and develops each student's unique potential promoting academic success and the development of her positive self-image.
General Support & Sponsorships
Enhance services, support special projects, or create new programs to benefit the students, staff, volunteers, and community. Attribution is listed on all named opportunities and program materials.
What's New at Bnos Yisroel?
Preschool is a time for developing a love for school, love of learning, developing social skills...
read more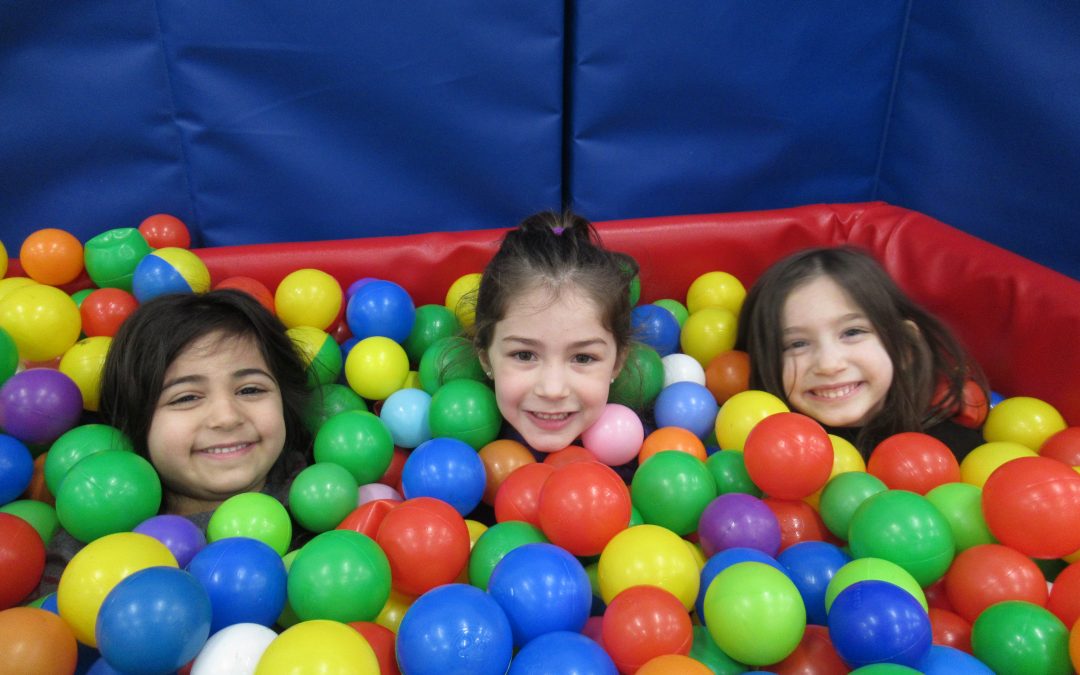 Bnos Yisroel Preschool got into the Purim Spirit. Students enjoyed age appropriate activities such...
read more
In second grade foundational chumash skills are emphasized. Some of the skills covered are the...
read more
"Which day of school are we up to?" This is a common question asked by our Elementary students as...
read more
In Middle School our administration emphasizes the balance between responsibilities and...
read more
Are happy people grateful or are grateful people happy? Mrs. Romanoff challenged our Middle School...
read more
In March our 12th grade travelled to Lakewood with several chaperones and administrators to see...
read more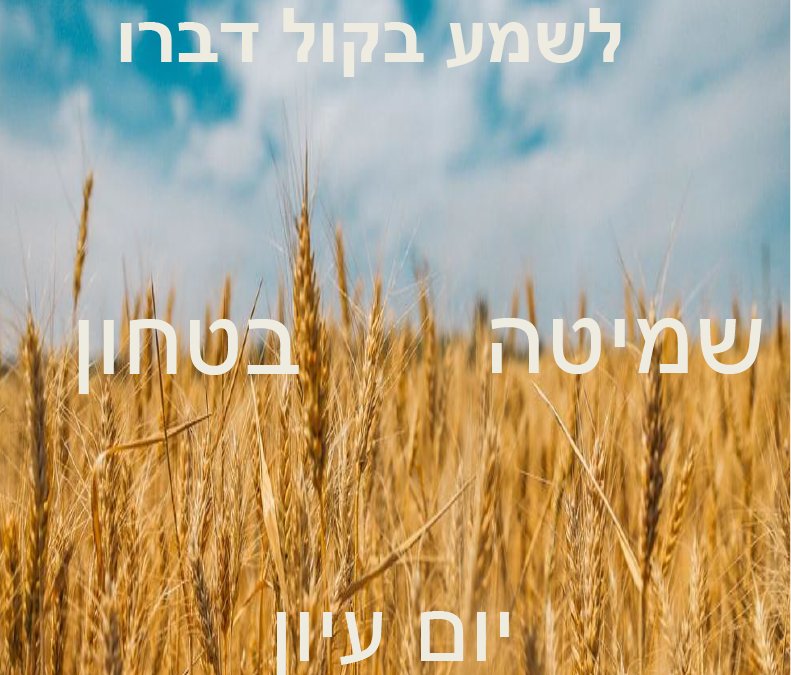 Mrs. Adina Wilhelm, a beloved Chumash teacher works with student head, Sarah Leeba Caplan to...
read more