Innovation • Inspiration • Excellent Education
Bnos Yisroel educates each student in a nurturing Torah environment, while instilling in her a love of Judaism, self-esteem and a lasting commitment to family, community and Klal Yisroel, as she charts her unique path in Avodas Hashem.
General Support & Sponsorships
Enhance services, support special projects, or create new programs to benefit the students, staff, volunteers, and community. Attribution is listed on all named opportunities and program materials.
How do you take a trip while restricted by Covid 19? Mrs. Shaindy Fine, our General Studies...
read more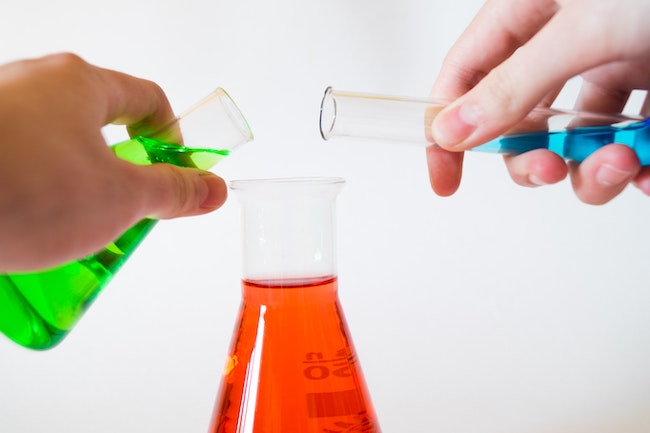 Bnos Yisroel loves hands-on learning. Our STEM program is full of experimentation accompanied by...
read more
In the Middle School skills such as note taking and organization are emphasized as pre-teen...
read more
STAR is the Middle School program that generates ruach throughout the year. This year's theme is...
read more
"Thank you … We are truly appreciative for the care, concern, insights, and education [our daughter receives]. Someone from the outside would have thought that our daughter was the only girl that you were educating. We truly feel important every time we walk in the building… Bnos is truly something special .."
- Rabbi and Mrs. Yossi and Tova Rosenfeld (ES Parents)
"I have taught in many Jewish schools all over the United States. Right from the beginning, it was evident that the administration at Bnos Yisroel respects and supports its teachers… show a great degree of flexibility so that we teachers can work with them to expand the program… I am very happy to be part of the Bnos Yisroel team."
– Mrs. Caela Kaplowitz
I really appreciate the enrichment opportunities that Bnos Yisroel provides. My daughter loved presenting her extra curricular coral reef research report and project to a younger class …she enhanced her descriptive writing in the workshop with Mrs. Ruby Katz, a published author, and stretched her mind with math enrichment. Keep up the great work!
- A Thank you note to Mrs. Shaindy Fine, ES General Studies Curriculum Coordinator
A preschool parents told a prospective parent:
" I only have good things to say about Bnos Yisroel"
A Middle School student shared: "A new girl is a new friend."
A new mother shared: "Baruch Hashem both of our daughters are doing well"
A High School student enthused: "I told my friends they should come to Bnos Yisroel High School next year too!"
- Feedback from New Students